Enterprise Performance Planning (EPM)
Organizations often rely on spreadsheets for their Planning and Budgeting needs. Later those spreadsheets are passed back and forth between and within operations, lines of business, and finance teams. Oracle Cloud Enterprise Performance Management (EPM) addresses the challenges in ways that are simple, intuitive and feature-rich. Familiar and intuitive Web and Microsoft Office interfaces increases adoption and make it easy to deliver driver-based modeling, rolling forecasts, and management reporting for time-sensitive and goal-oriented planning activities.
Our team of EPM experts will support your implementation and beyond. Allow your employees to quickly create and share models and validate them against sophisticated statistical predictive capabilities. They can also collaborate on planning and variance analysis in real time using powerful annotations, commentary, attached documents, tasks, workflow, and reporting capabilities.
Truly connect all planning
Drive agile, connected plans — from scenario modeling and long – range planning to budgeting and line of business planning — that are built on best practices and advanced technologies.
Bring together tax and finance
Align tax with corporate financial reporting for better visibility and compliance. Deliver transparent corporate tax processes—including tax provision and country by country reporting (CbCR).
Profitability and Cost Management
Gain a deeper understanding of costs and profitability
Understand your most profitable products or lines of business and, inversely, your biggest costs, to make more informed decisions about where to take the business. Build transparent allocation models for profitability analysis, shared service costing, IT financial management, tax transfer pricing.
Analytics and reporting, reinvented
Stay ahead of internal and external reporting requirements with narrative reporting for collaboratively authoring and publishing financial, management, and regulatory report packages.
Financial Consolidation and Close
Adapt quickly to changing business and compliance requirements while delivering faster, more accurate, and transparent reporting. Leverage built-in functionality that covers the full spectrum of end-to-end close tasks.
Enterprise Data Management
Take charge of your enterprise data
Manage business change with enterprise data management, including enterprise data governance, change data visualization, and hierarchy management.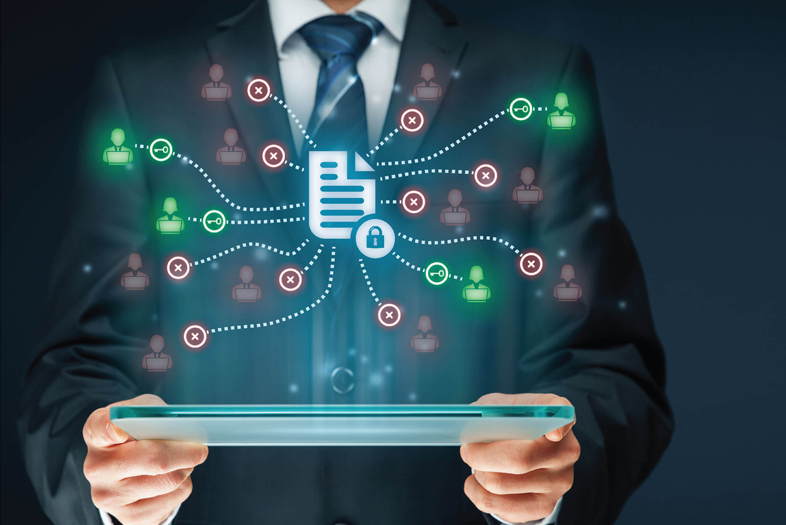 Streamline account reconciliation
Automate account reconciliations and transaction matching. Improve the efficiency and accuracy of your financial statements while addressing security and risk typically associated with the process.
Strategic Workforce Planning
Do our employees have the right skill sets to meet your future needs?
Translate your long-term corporate strategy into execution plans by ensuring that the strategy is supported by the right workforce—the right skill sets and headcount at the right time.
Combined Cloud implementations
Reseller partner for Oracle SaaS solutions
HCM, ERP, EPM & SCM expertise
98% Referenceable customers